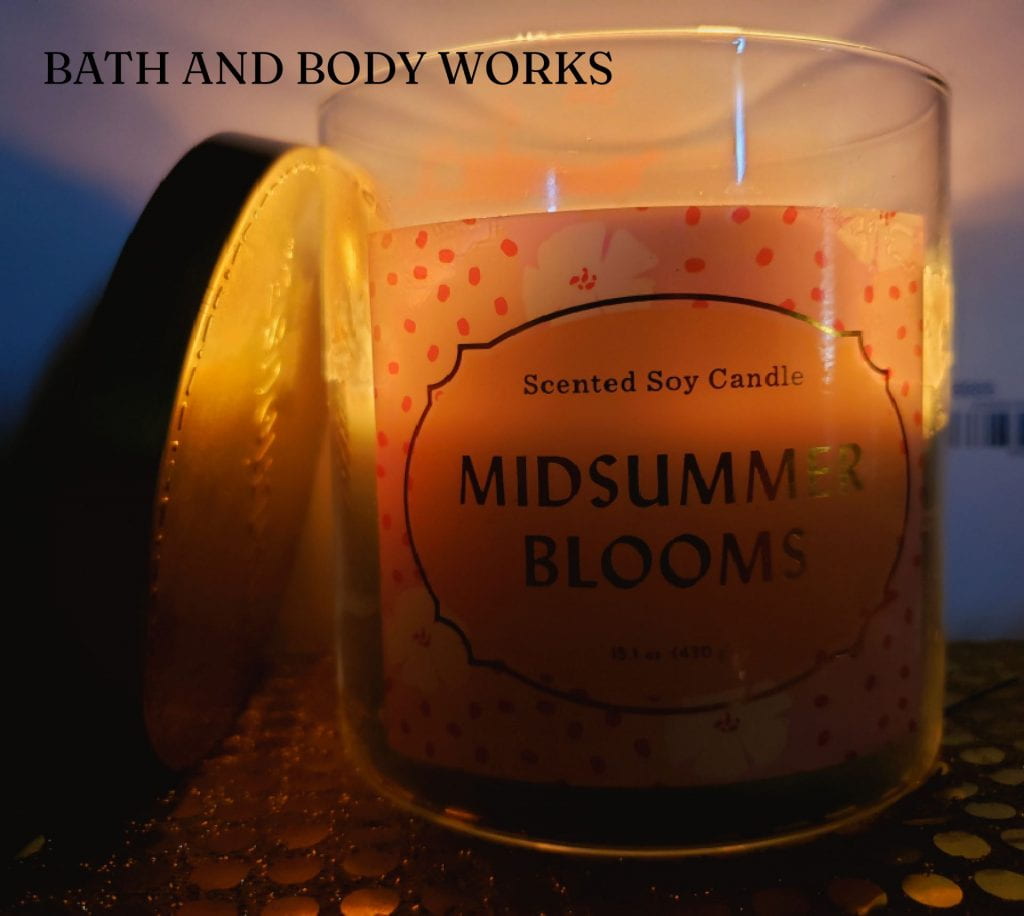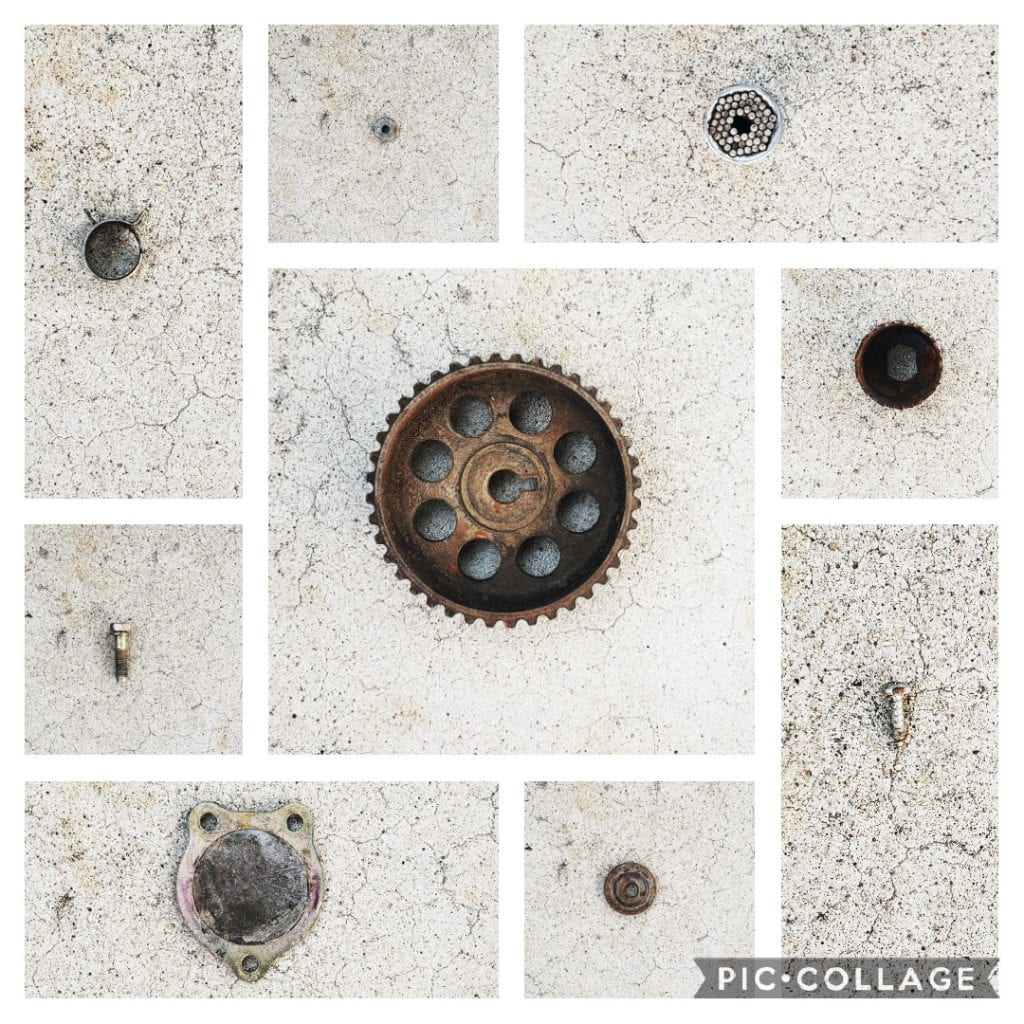 social media trends:
1. use a short video, 13 to 15 seconds to share your on screen personality and have peoples attention. examples are: life hacks, advertisement, tips etc.  
2.  make new friends and followers by creating a connection and great quality content. examples are stories, lessons, games etc.  
3. to deepen your connections with your audience and create trust you have to get more personal  by sharing your thoughts, stories or even personal problems. 
4. one main things to get more views or interaction is to go live.  to have more of a face to face interaction with the people, hearing their voice and opinions. 
5. make shopping easier, the audience are more likely to buy products if they are easier to find and explore. so having links or websites names in your bio or site. 
6. By giving your audience more knowledge and helping they grow will make them help grow your account. making them more motivated will make them loyal followers. 
7. be cautious of what you put and what your audience will think of it. make sure to be up to date and separate different brands and ads from your content.    
8. Put more of yourself and brand out there, share relatable topics with your followers. 
10 inspiration tips:
1. Go to the movies 
2. see an art show 
3. shoot a model
4. look 360
5. shoot a sport event
6. do a challenge 
7. listen to music 
8. try new lighting 
9. explore 
10. shoot my family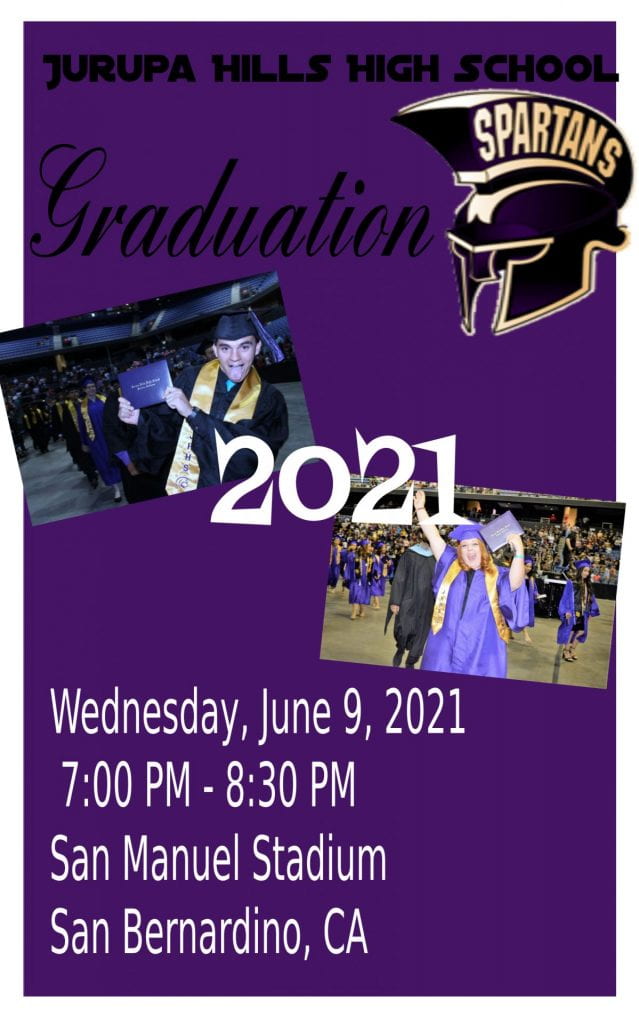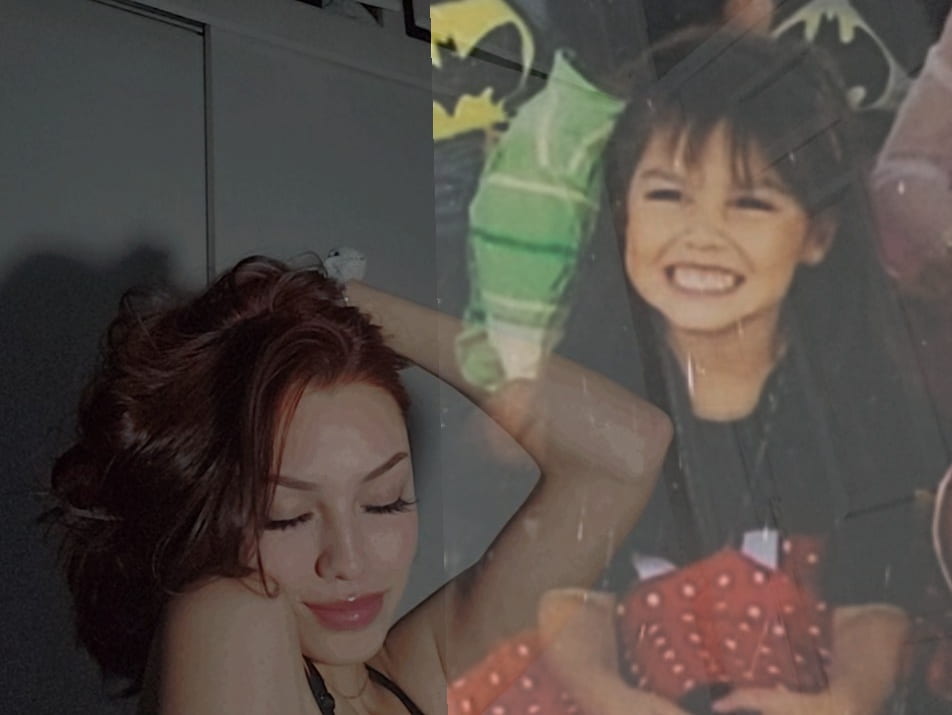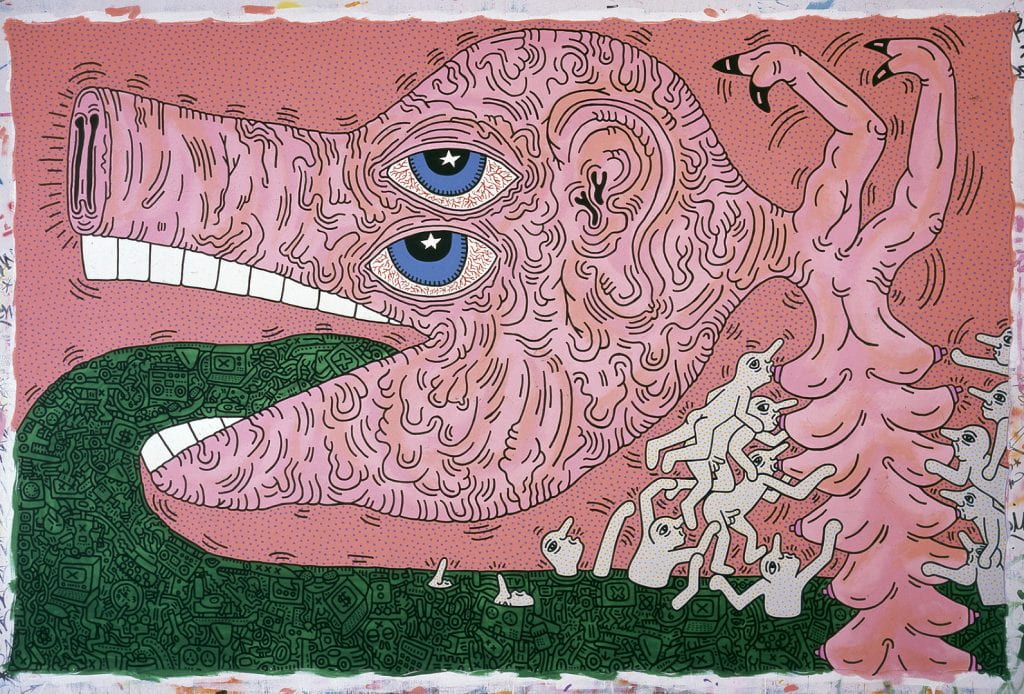 Check out Alicia Bonilla's profile on LinkedIn https://www.linkedin.com/in/alicia-bonilla-229b2a210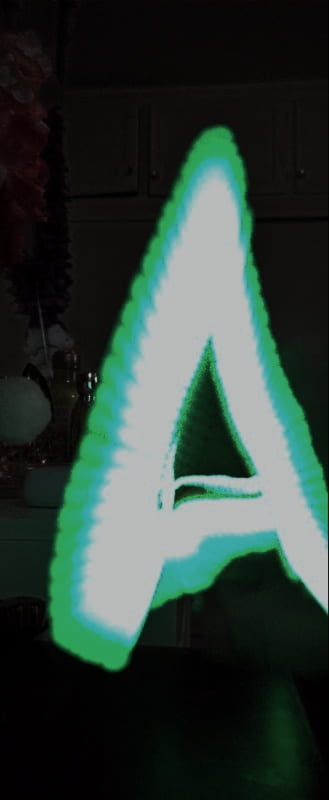 indeed. com – one job i would be interested in the photography department would be Real Estate Photographer. i think this would be a prefect job because i also would like to start a career in the real estate department and having that job would allow me get contacts and help with it. once i become a real estate agent i can become my own photographer. for this job it doesn't require but is encouraged: 1 year of photographer, real estate photographer, and US work authorization. what ill need for this job is to know how to take picture with a drone and take interior/exterior with a DSLR camera.
Experiences: the first story that caught my attention right away was the Architectural Photography. It caught my attention because the building looked so beautiful and mysteries. i love how the photographer can make a simple building look so big and magical. what the article made realized is how important photography is and how it can be used everywhere. when the photographer talked about how her family was in the real estate business it inspired me for the future since i was looking into real estate it inspired me to be my own photographer which can result in saving money and take the pictures how i want them to come cross customers. a simple photo can make a huge difference either it makes someone look more into it or just scroll on. The second story that caught my eye was the Photojournalist. i love how every picture is never the same, different situation, different emotions and its a raw moment rather than posed. this story also made me realized how powerful photography is and how we without realizing it, we can be photojournalist too.
why photography is important to me: the main reason photography is important to me is because it has played a major part in my life, capturing many memories. For example due to photography i am able to see how i was and looked like when i was a baby and a little kid. being able to see that has brought me a sort of comfort because my childhood memories are the only ones i cant recall on my own. My childhood and pictures at the moment can also be a collection of my life and create a storyline to be able to show my future family.
another reason photography can be important is because it can be awareness to many things throughout the world: climate change, in equality, murders, crimes, racism, etc. For example, without photography the Black lives matters would be difficult to spread awareness or show the world what was happening in the USA.
WHY PHOTOGRAPHY IS IMPORTANT TO ME
WHY IS PHOTOGRAPHY THE PERFECT JOB?
When reading the article " Why Being a Photographer Is (Probably) the Best Job in the World" i have notice photography truly is a perfect job especially in our current time and the future. the need for photography has and will continue increasing over time, photography is one of the main jobs used in other careers such as in crime scenes, fashion, sports, social media, restaurants etc, its used throughout the world. this also allows for great experience, since there is many different types of photography, you can explore and experience what type of photography is best for you. not only do you find your type of photography but you can also travel the world, create stories and have the opportunity to meet great people. another benefit is being able to work during your own hours, you can choose when or where it would be perfect for your photos.
10,000 shopping spree
portrait photography
Impact 5-In-1 Collapsible Circular Reflector Kit (42″) – 130.85
– having a reflector can be very important reflecting more light onto the subject
Dedolight Gobo Kit – Set of 6 – 85
– this kit is to try something new and fun
Apple 27″ iMac with Retina 5K Display (Mid 2020) – $2,49900
– to help with my business and do my editing and work on
Nikon Z 6II Mirrorless Digital Camera with 24-70mm f/4 Lens and FTZ Adapter Kit – 2,696.9
– a 24-70mm lens helps when shooting one person or many without having to keep switching lens, great for portrait.
GVM 800D-RGB LED Studio 3-Video Light Kit – 349
– having artificial light be helpful when shooting at whatever time and weather
Nikon D850 DSLR Camera – 2, 996 .95
– having a second camera can be important in case the first one breaks and don't have time to switch
Robus RC-5570 Vantage Series 3 Carbon Fiber Tripod – 549
– a tripod can be useful when having trouble to stay still
SIVILER LIST PHOTOGRAPHERS